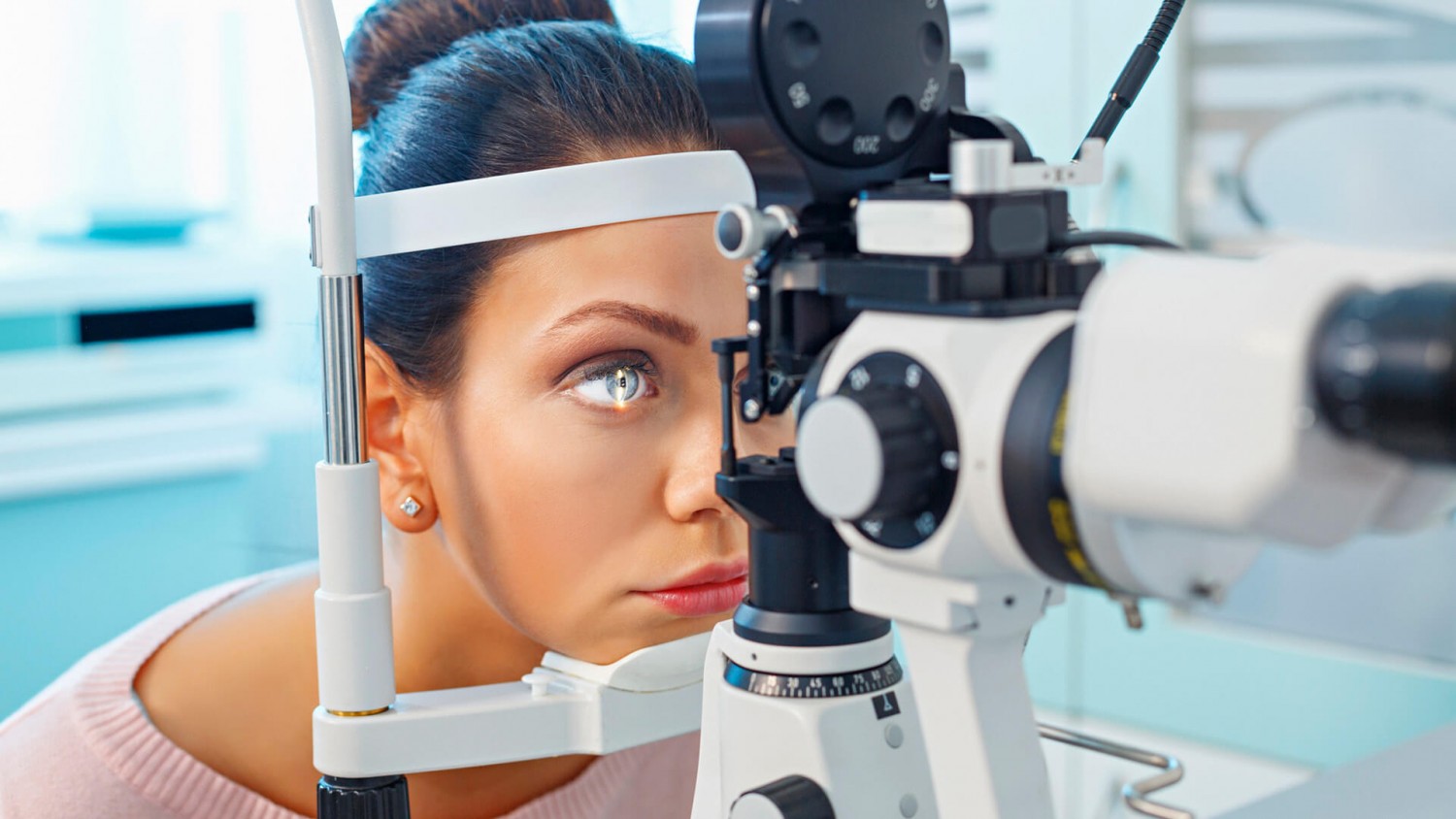 Adult Eye Exams in Calgary
Regularly scheduled eye exams are important for your visual and overall health. Eye exams are often able to uncover underlying issues such as high blood pressure, Type 2 Diabetes and even brain tumors.
Market Mall Optometry recommends having a complete eye exam every year to assess your risk for potentially damaging eye conditions, track any existing conditions, and keep on top of any changes in vision you may be experiencing. Call us today.
---
How Often Do I Need an Eye Exam?
Adults between the ages of 19 and 64 should undergo eye exams at least once every two years, and book an eye exam as soon as possible if they experience any sudden or noticeable changes in vision
What happens during an eye exam?
Using advanced equipment, we can determine health problems like diabetes, high blood pressure, and other ailments before you notice symptoms. Our eye doctors can screen for conditions like cataracts and glaucoma. We'll sort out if glasses or contacts are right for you and can schedule appointments for follow-up of specific eye issues.
Other eye exams
At Market Mall Optometry, we also offer children eye exams and senior eye exams. We have your entire family covered!
An exam now could save you time and money in the future. Please book online or call us at 403-286-4884 to schedule an appointment today.